5 Reasons Dunkin' Donuts Should Open a Store in Dublin
Being from New England, I consider iced coffee to be essential to my well-being. One of the things I miss the most from home is Dunkin' Donuts iced coffee. It's just so good! Ireland is catching on to many of those American things, including monster shakes, donuts, music and snack foods so there's no excuse for this lack of Dunkin' Donuts. Let's get this Dunkins Party started!!
1. Donuts are HUGE in Dublin right now! They're practically trendy and very 'extra' these days. I can think of FIVE different donut places in town right this second, which indicates how swamped the city is with it. If Dunkin' Donuts opened up shop here, it would have so much potential for success!
2. The Irish could totally come around to an iced coffee during the occasional heat wave. It doesn't usually get too hot here, so when it does the Irish cannot handle it. Ice cream is a great go-to, so why can't iced coffee be an option as well?
3. Starbucks is overrated and too expensive! They recently added the cold-brew options to their menu, but it's still too much money, even for the smallest size.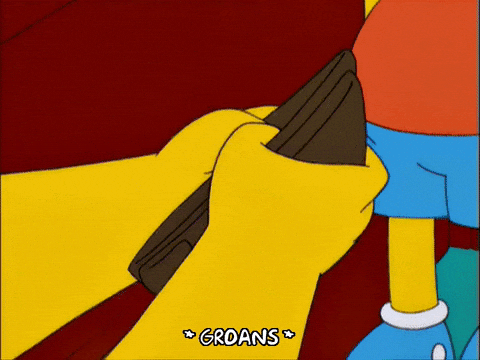 4. Other non-Irish chains have been rather successful. Victoria's Secret is opening up on Grafton street, a long with Urban Decay, so it seems the market for different chains in town.
5. It's just GOOD. To be fair, the donuts at Dunkin' Donuts may not be the best in comparison to some of the other stores around Dublin, but the iced coffee is phenomenal and Dublin Citizens deserve some of that flavourful, creamy coffee. Also, Ireland loves its gelato and ice cream, so perhaps Dunkins could brings it's collaboration with Baskin Robbins to Ireland too.